Do you want to join us?
(budget cca 22 000 EUR)
We will cover big part of the expenses by ourselves and for the rest we will cooperate with our long term and also new partners, who are not in direct competition with each other. We already have the best partners imaginable, who gave us incredible material support. If you think you might also be the right partner of our project anyway, it is not late at all, so please contact us! Here is what we offer.
We offer you being part of one of the most interesting adventure projects of the year. We have never seen similarly long running/hiking project being documented like we want to do. It will also be the first really serious commitment to make this extraordinary adventure, which Norge på langs truly is, famous behind the borders of Norway!

Extreme sport aspect of this project is just one of many "layers", our aims are a lot deeper than this. In fact, we are much better filmmakers/photographers, than runners. This project might draw the attention of many different groups of people. Runners, travelers and simply many people who are interested in adventure, mountains, Norway, healthy food, cars, self development and strong stories without sure end...
Anything is possible. Feel free to suggest new ideas, we are ready!
---
What we offer
Product placement
Make your products shine in highly followed multi-thematic project. We know what we do and thanks to our huge contacts and another activities, we are able to get this project to wide spectrum of audience. How?
Social media - together we have cca 50 000 followers on Instagram and Facebook. This number is not very high, but it will go up, because, honestly, so far we have been quite slack and inactive on this field, as our work has not depended on social media at all so far!


Sport and cultural events - we are organizing one of the most popular ultra marathons in the Czech Republic called Zapomenuté hory (Forgotten mountains), here will be the first screening of the film on October 12th 2019. In 2020, we will organize really big trail-running race and festival. We will be also invited to large variety of adventure festivals etc.


New business deals and promotion in both Scandinavian and Central European markets
Similarly, big and attractive projects really help to "open the door" for negotiations with new partners. Thanks to our knowledge of the Czech and Norwegian "outdoor scenes" we might be able to connect very interesting subjects.
Top class visual brand content

Our trip will be long and the support team will have time to create. We can produce a lot of great audio visual materials with your product in the most beautiful country of Europe. With running/outdoor content, but also with almost anything else. It can be a authentic part of the project or simply artistic activity for the product itself. Only phantasy is the limit...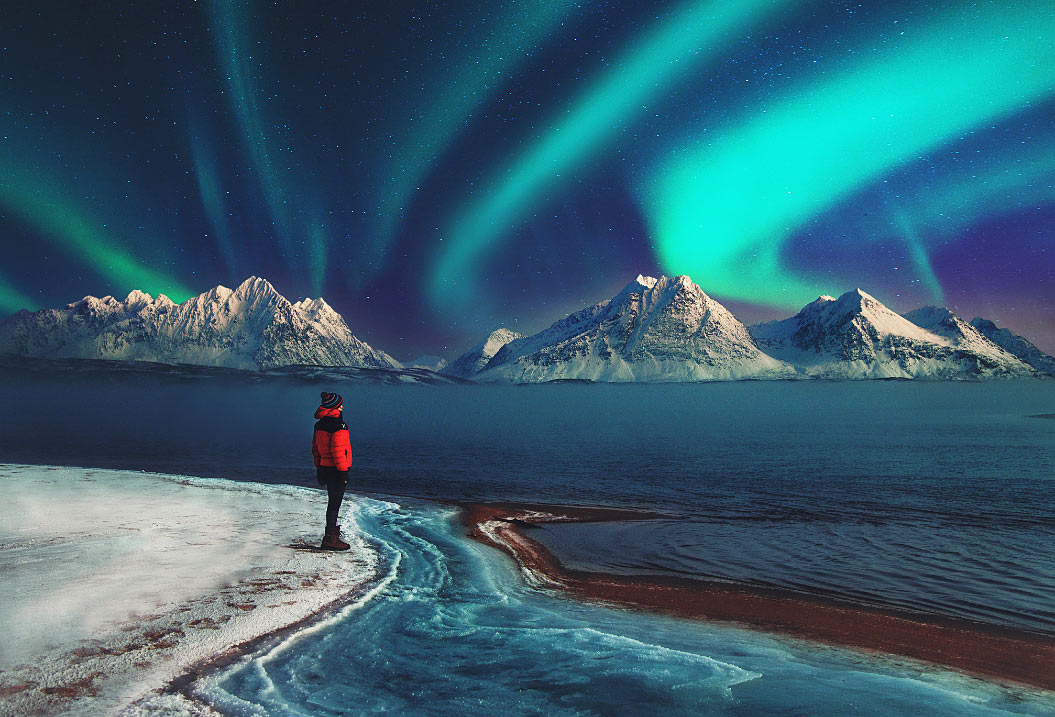 Norway has already brought us many extraordinary experiences. We feel that this summer will be a total smash
---



Why you shall trust us?
We love big challenges and we have huge experience in creating the hardest sport documentaries. We are not just an advertising company, but we are true filmmakers, who think deeply about what they are doing. This is not a job, this is lifestyle and NPL is Petr's big dream. We are very active sportsmen and we dare to say we generally know the Nature of Norway more than most Norwegians, as we have spent already several years exploring each county of this amazing country. We made mistakes in the past and we have learned from them. We have this project in our mind for several years and we are willing to give it all we have! Let's create something truly amazing together...